Description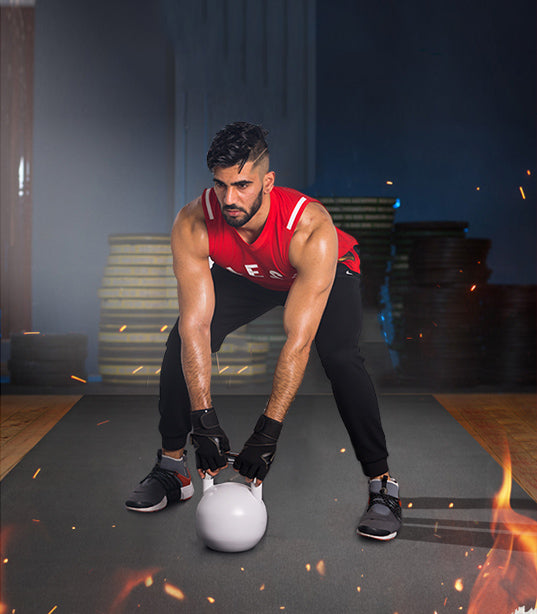 Extra Large Exercise Mat
Suitable for any intense workout like P90X, Insanity, T25, Plyo, MMA, Weight-lifting, Dance, Cardio. Exercise mats so durable, you can leave your shoes on, Can be used on all kinds of ground(concrete, hardness wood, carpet, tile floor, outdoor).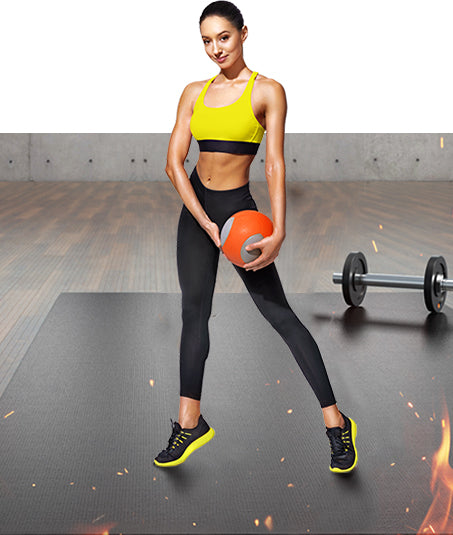 Top Quality Material, Ultra Durable & Anti-Tear

No one wants to experience their exercise mat falling apart in the middle of their workout. GXMMAT Mats are made of high-density foam and 7mm thickness is a great combination of stability and cushioning.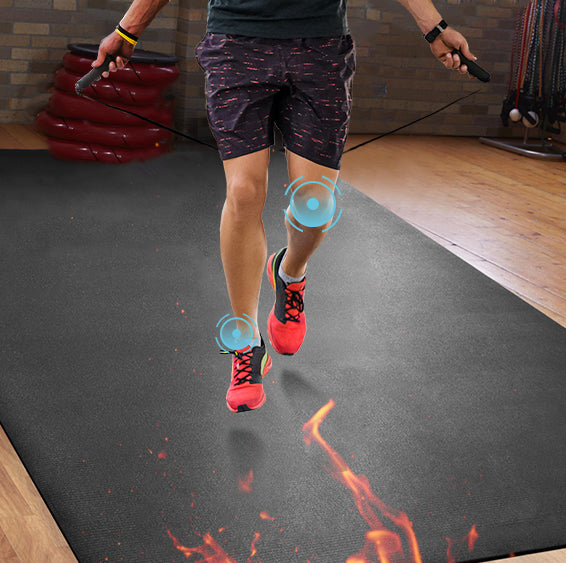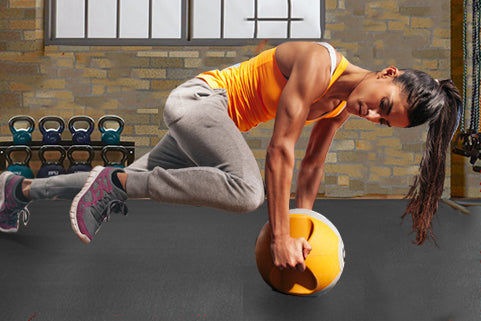 Double-Sided Non-Slip Surface
Double-sided no-skid surfaces for enhanced traction and superior grip. Grooved & matrix-circle underside stops the mat from sliding on the floor. The subtly textured surface prevents hands and feet from slipping out of position to prevent injuries.
Shock Absorbent & Comfortable Landing
Protect your elbows, ankles, knees, feet, and floor. Your joints will also thank you. We designed our mats with comfort and strength in mind, so you can get your best workout from the comfort of your living room.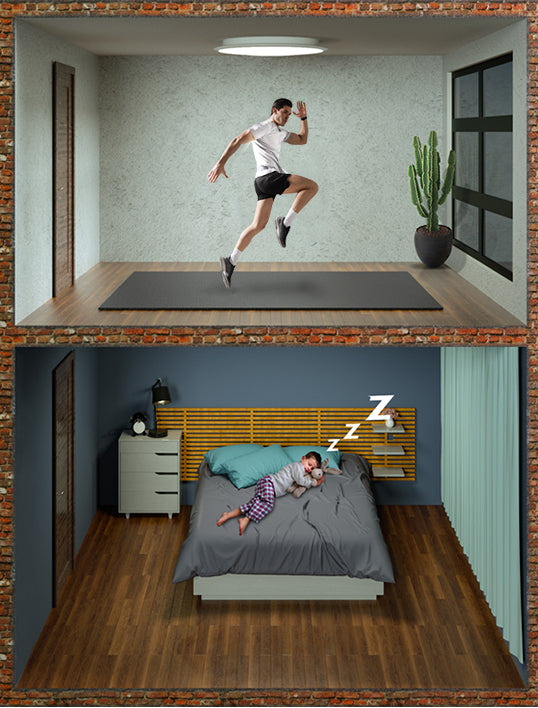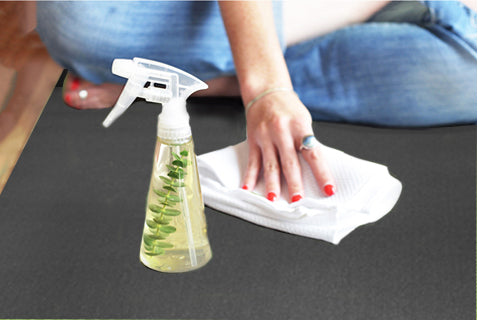 Easy To Clean, Easy To Store
Wipe with a soft towel dipped in diluted detergent (with cold or warm water) Put it in a ventilated place to dry (do not expose it to the sun)